Belief Principles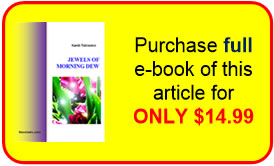 Your belief will influence what you think, the way you think will influence your attitude and acts. Finally it influences what other people or even the nature response back to you.
Thus, all of our missery or happiness is really depend on us and can be designed such that we can only get what we want to.
How to do it? By changing our attitude, and deeper we can also change our way of thinking (our perception) and much deepeer one, we may need to change what we have believed.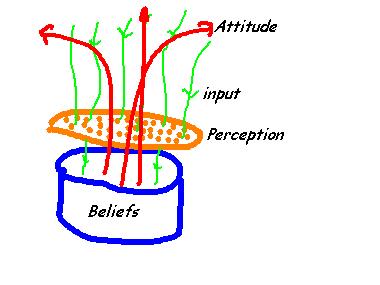 Back to Personal Development Handbook